(OLD) AMX Assembly Instructions
TO BE OVERIDDEN WITH AMX SETUP
How to use the Assembly Instructions
The following assembly guide applies to all variants of the AMX. This includes the AMX/AMX STEP/AMX MINI. Pay careful attention to the titles of each of the steps. If your AMX model is not mentioned in the title then these instructions do not apply to your AMX.
Certain connecting bolts and nuts of your AMX have recommended minimum and maximum torque settings. We would recommend going to a professional bicycle mechanic at the end of the build process to ensure all of the connecting nuts and bolts are torqued safely. This will ensure your AMX is ready for your first ride. The torque settings are in a table at the end of this guide.
Assembly Instructions
Find a suitable, clear space to assemble your your AMX. Begin by unboxing and removing all packaging (see unboxing guide in the User Manual). [Ensure you have located all items included within the packaging.](https://analogmotion.crisp.help/en/article/amx-assembly-instructions-1akyzxf/?1588583041472#1-whats-in-the-box)
Step 1 - Handlebars
Rotate the stem to the correct orientation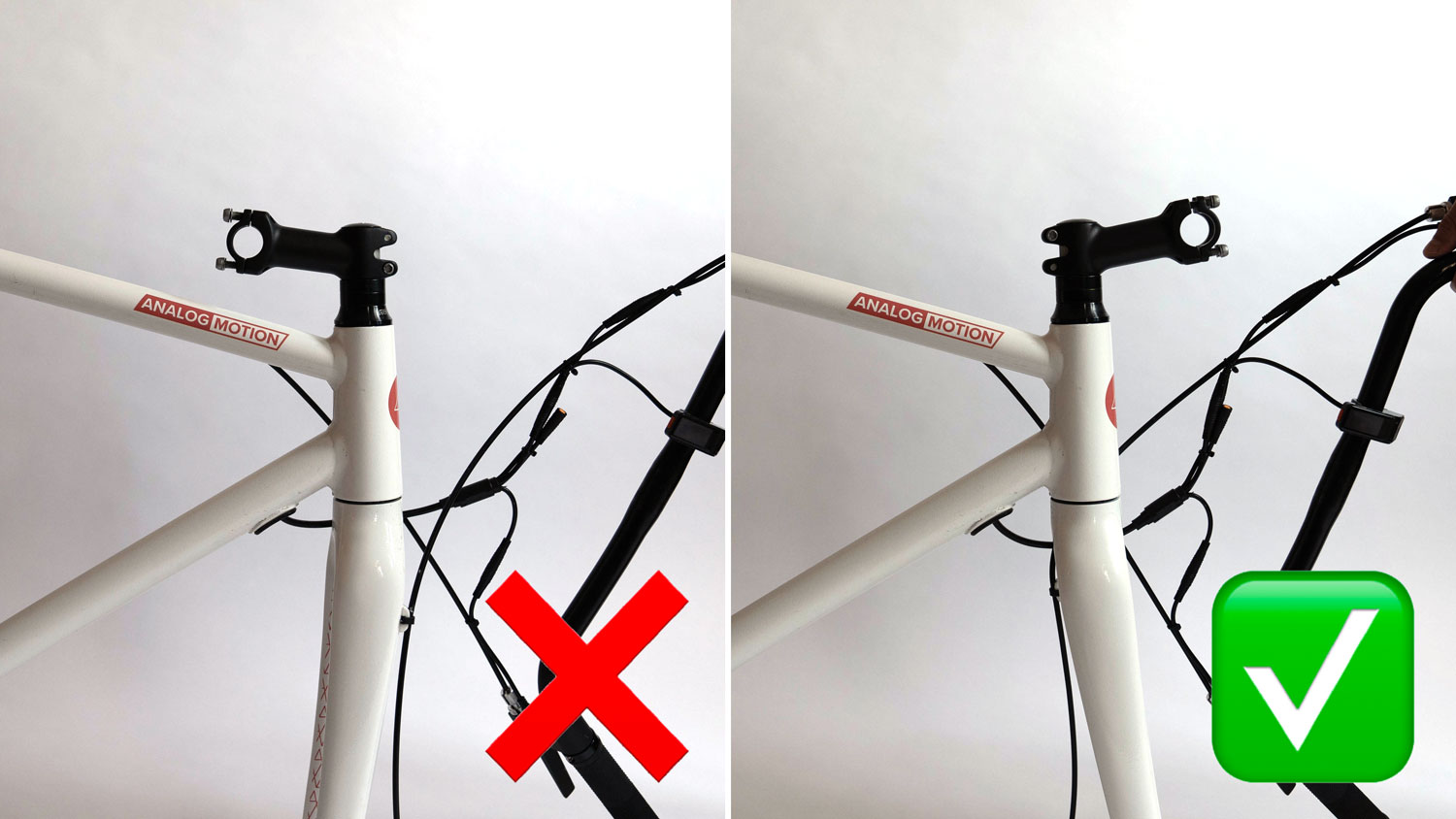 Remove the stem face plate using the 5mm allen key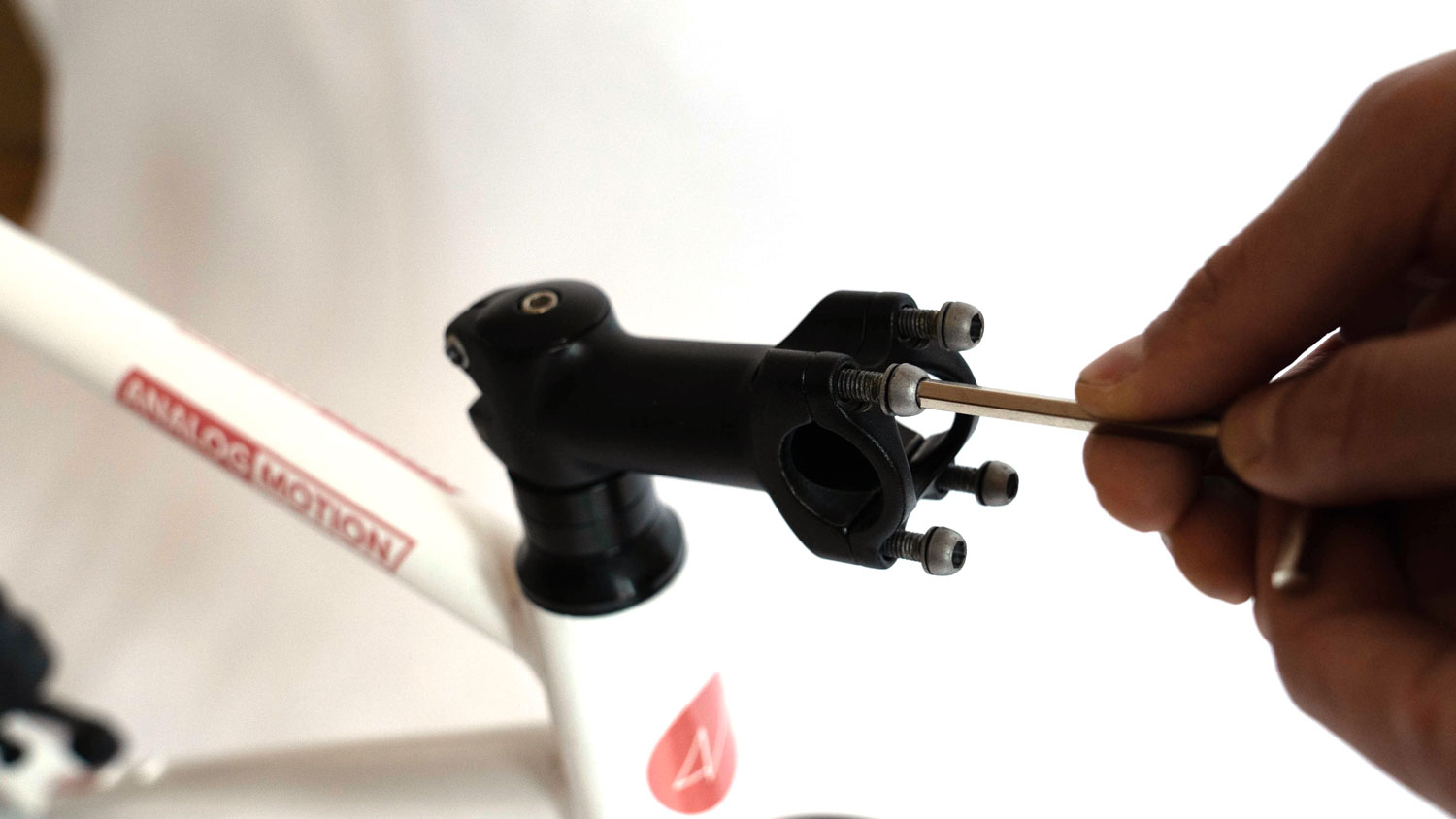 Place the handlebars into the stem and re-attach the stem face plate using the 5mm allen key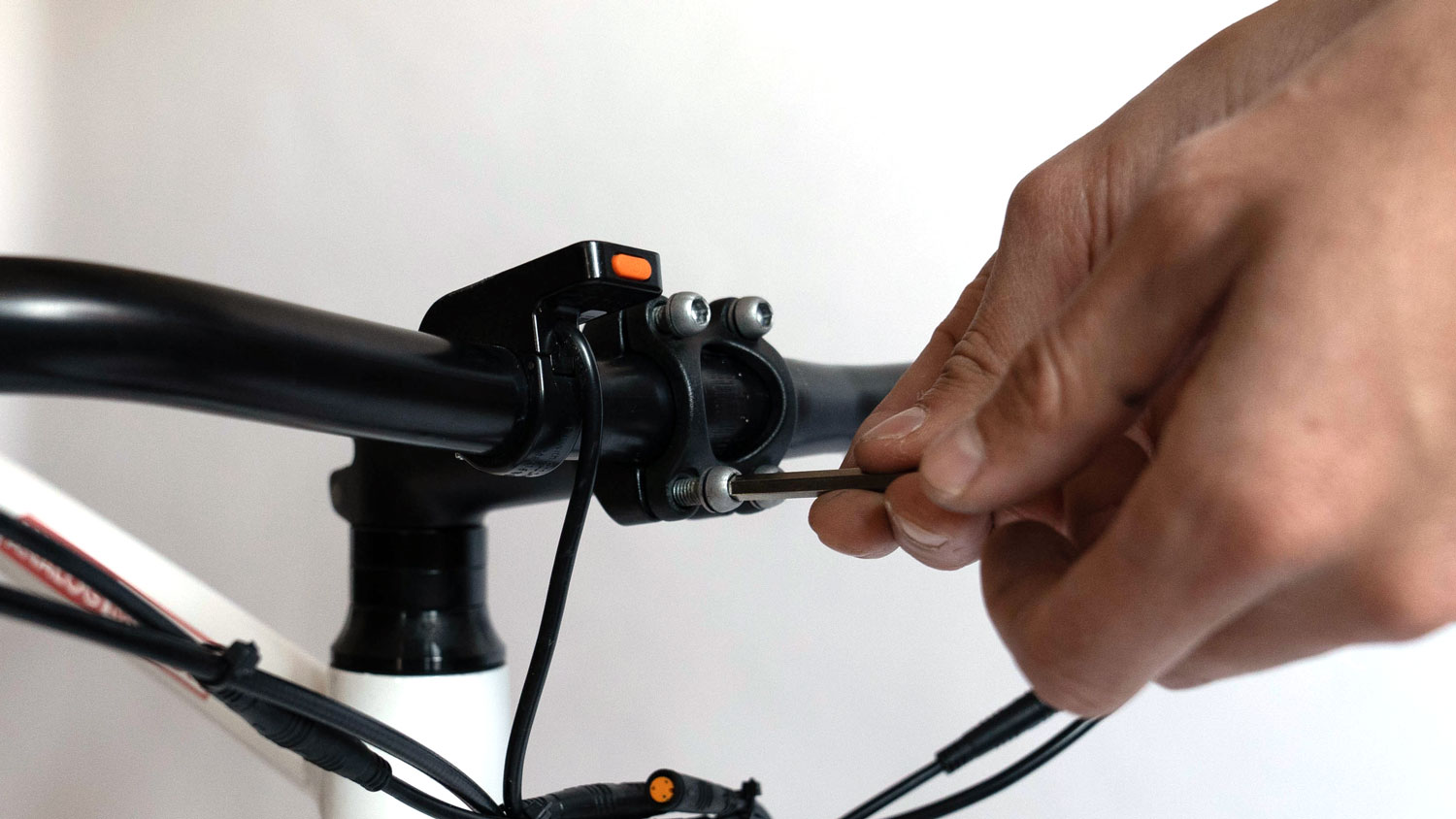 Step 2 - Front Wheel
Insert the front wheel into the fork. Ensure it is fully seated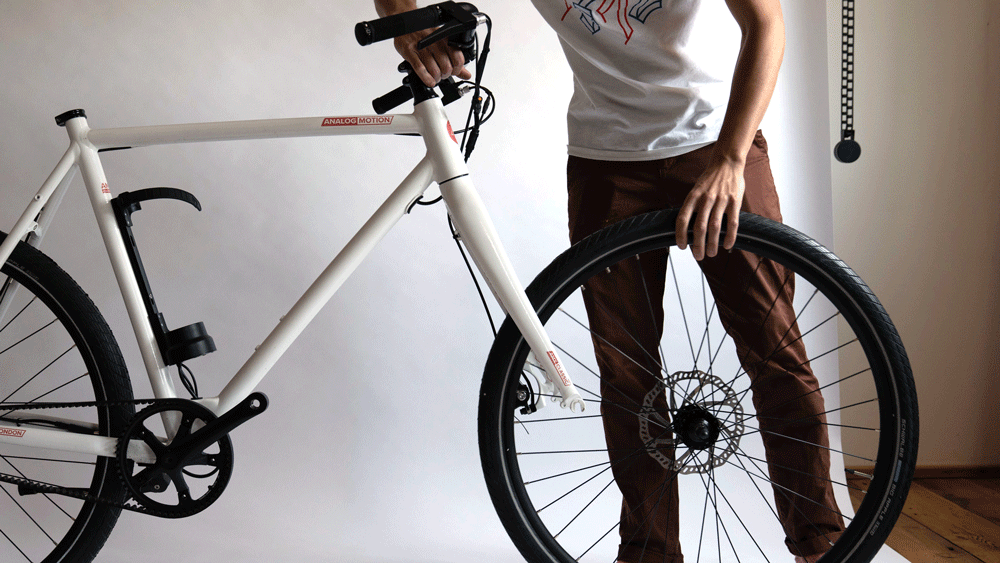 Tighten the wheel nuts to the correct torque using the 15mm spanner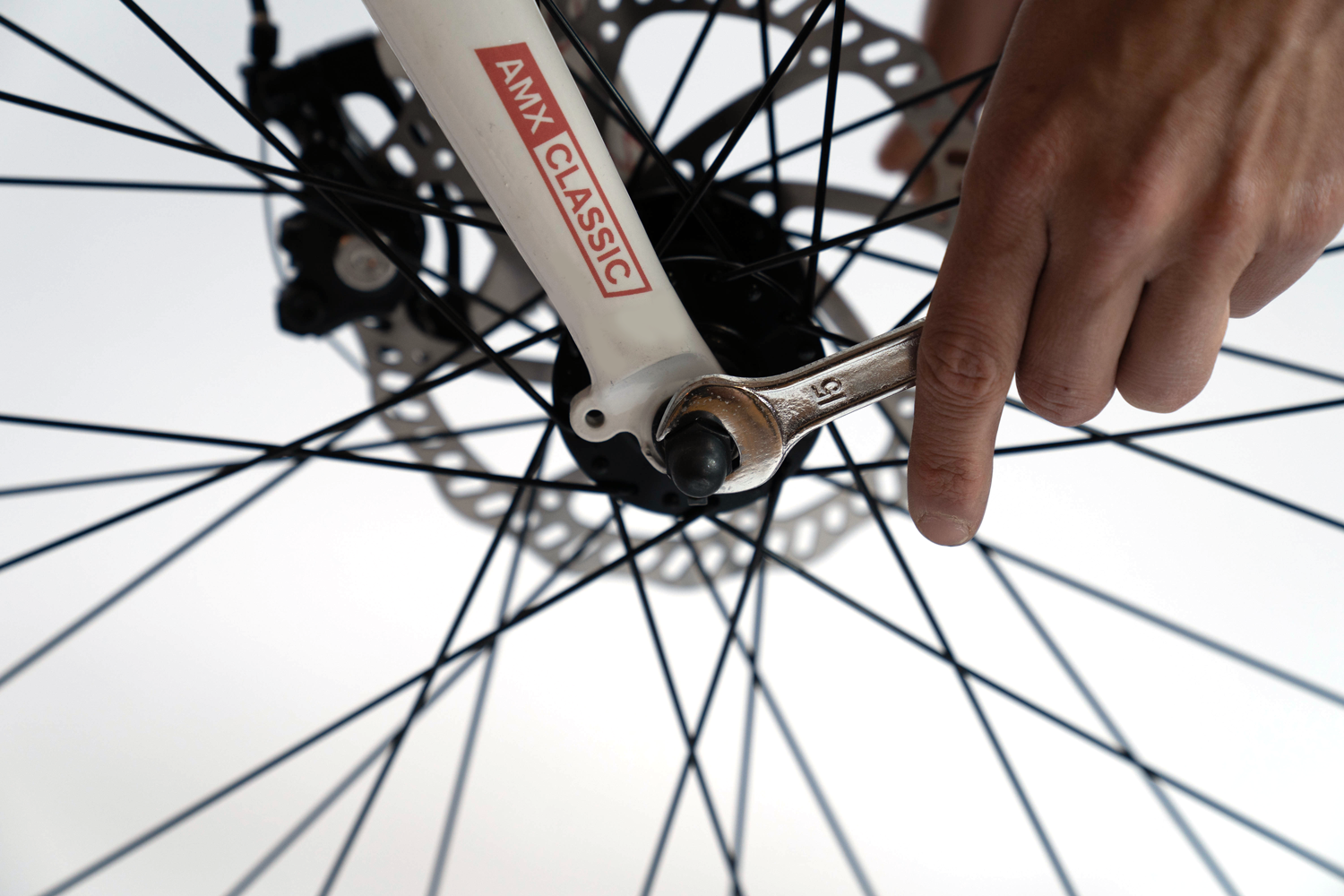 Step 3 - Seatpost installation
Insert the seatpost and tighten with the 5mm allen key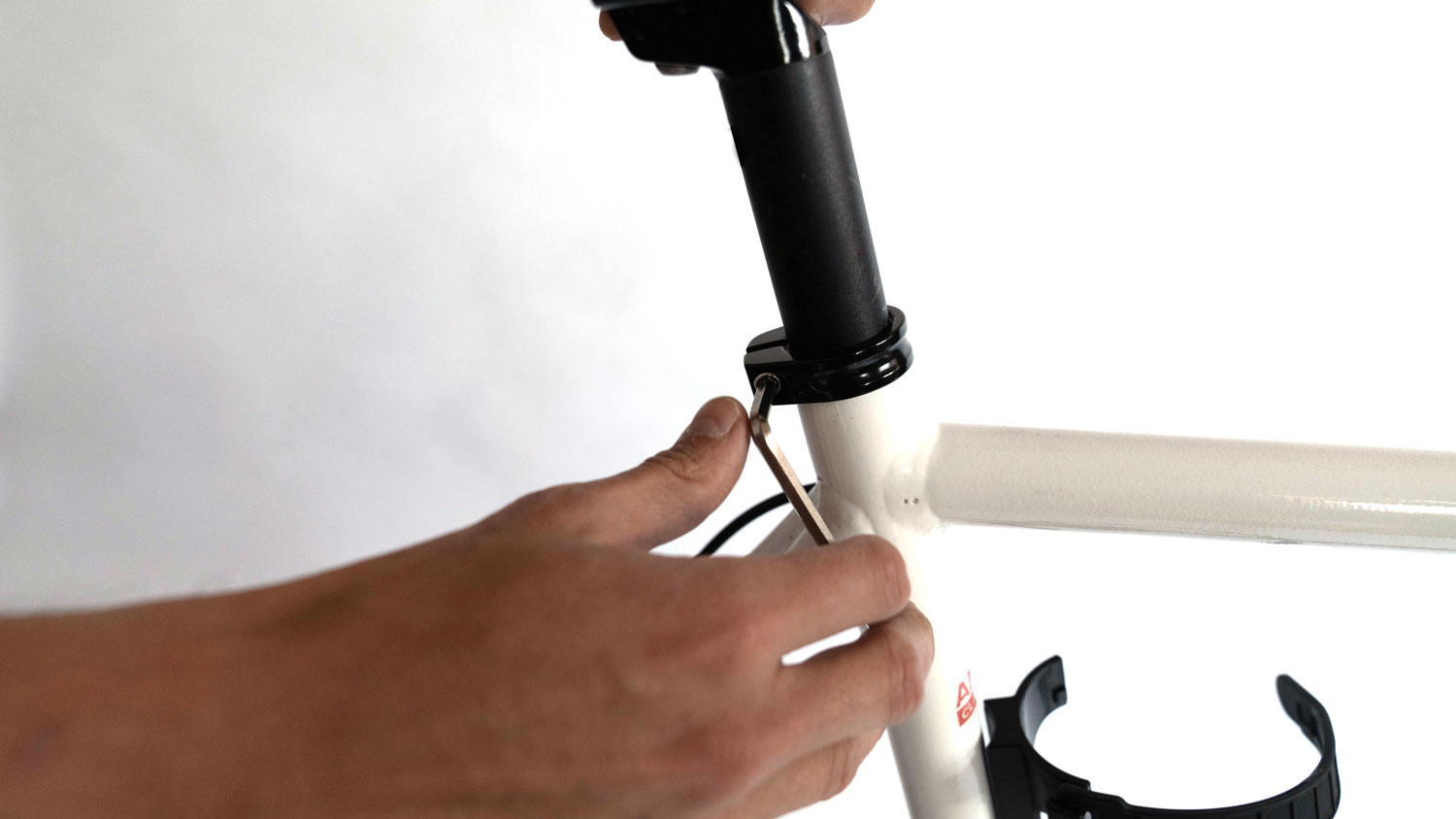 Step 4 - Pedals
Inspect your pedals. The one stamped "R" is for the __Right__ side (the crank side) of the bike. The one stamped "L" is for the left side.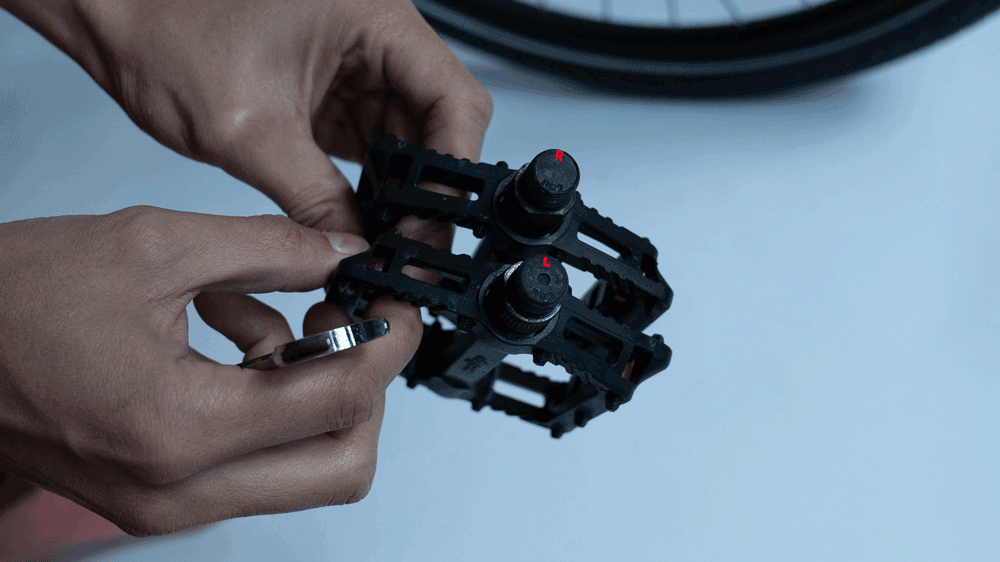 Attach the Right pedal first. Use the 15mm spanner to tighten the pedal clockwise.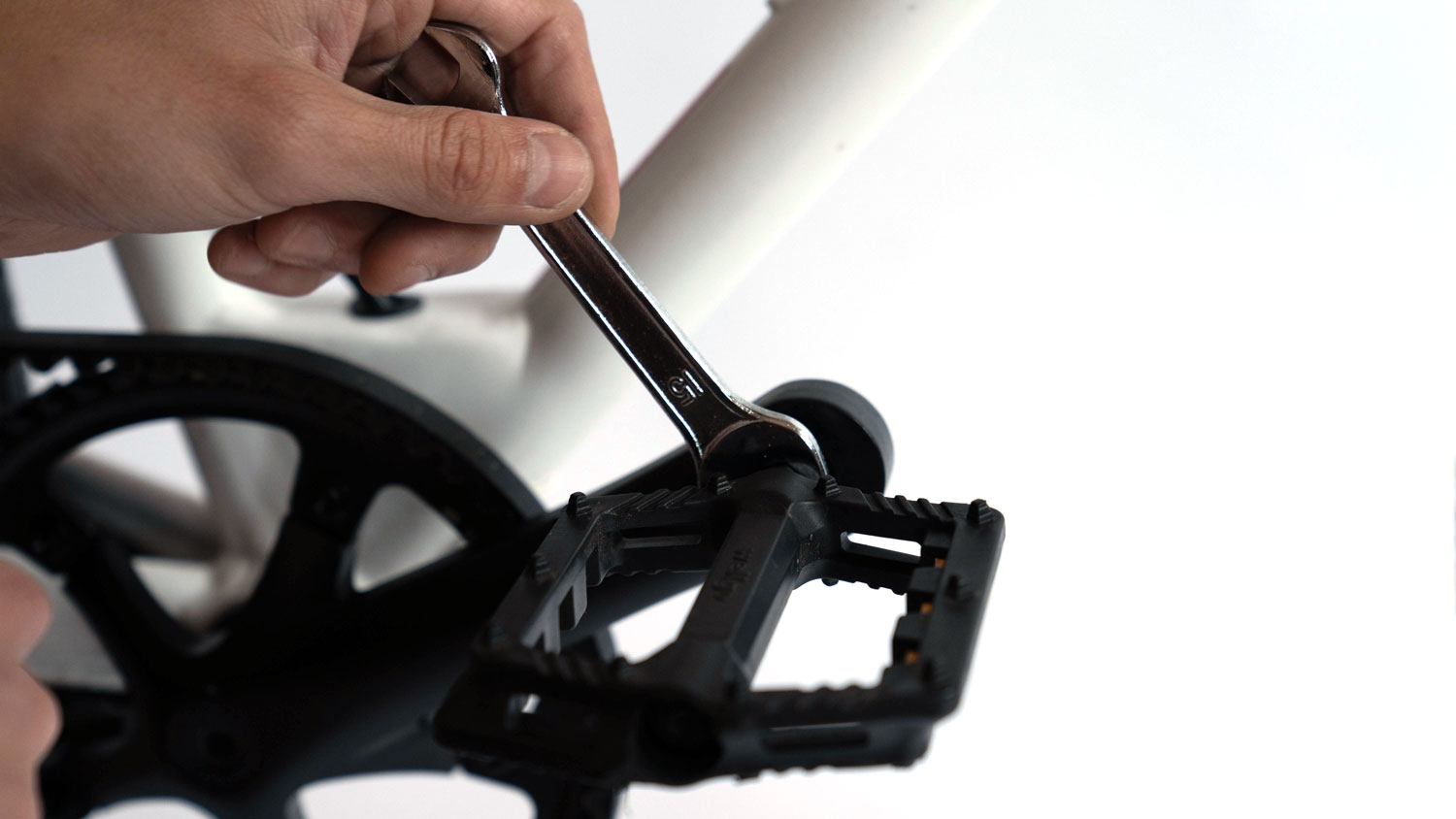 Now attach the Left pedal. This pedal is reverse threaded. Use the 15mm spanner to tighten the pedal anti-clockwise.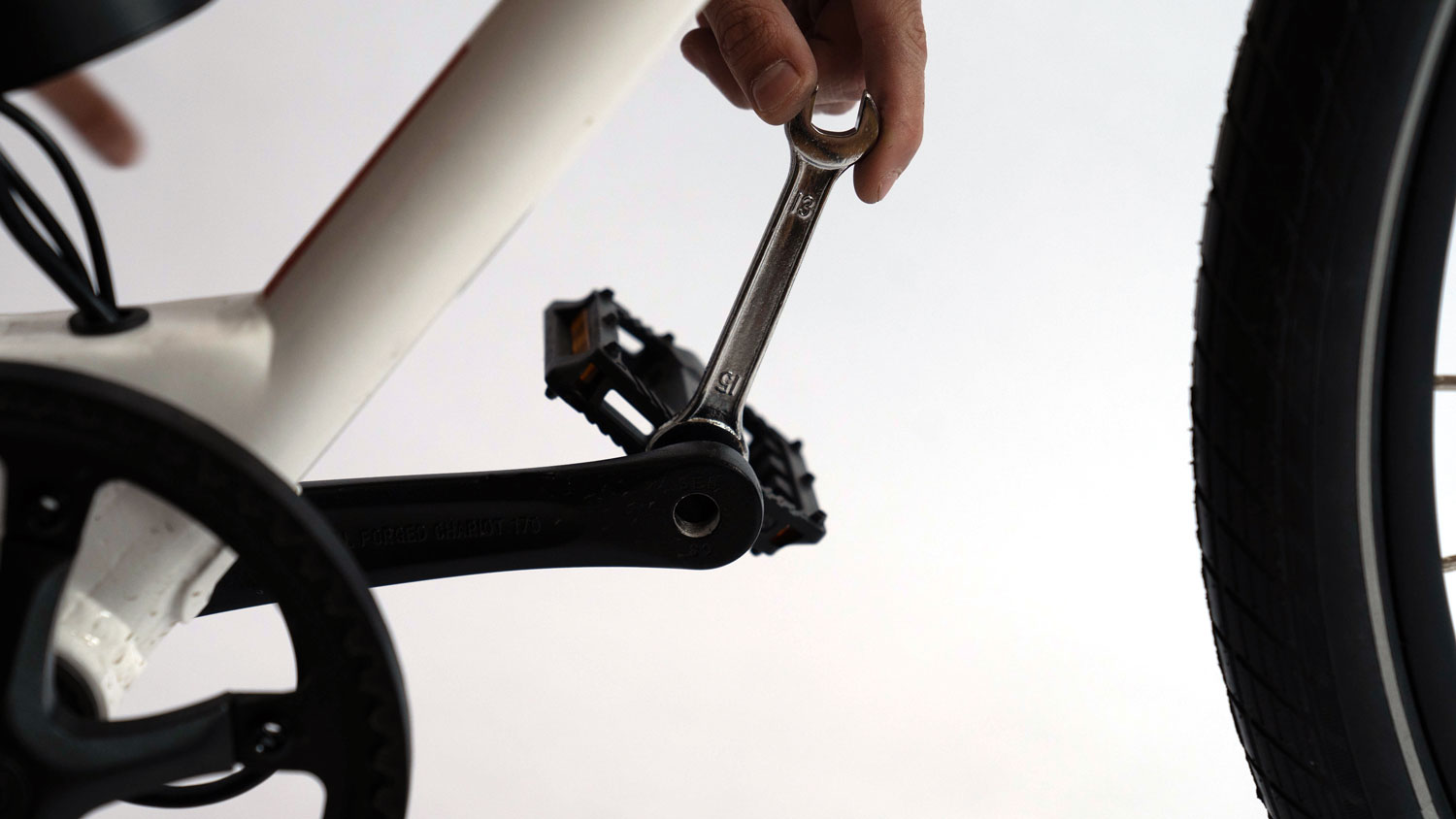 Step 5 - Battery installation
Attach the battery to the controller as shown below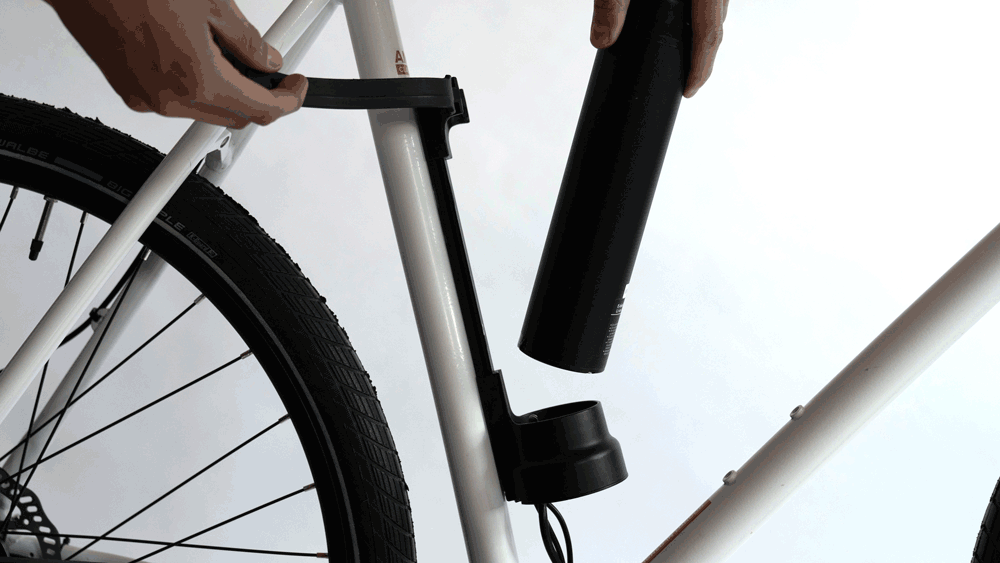 Ensure the Battery power button is in the on position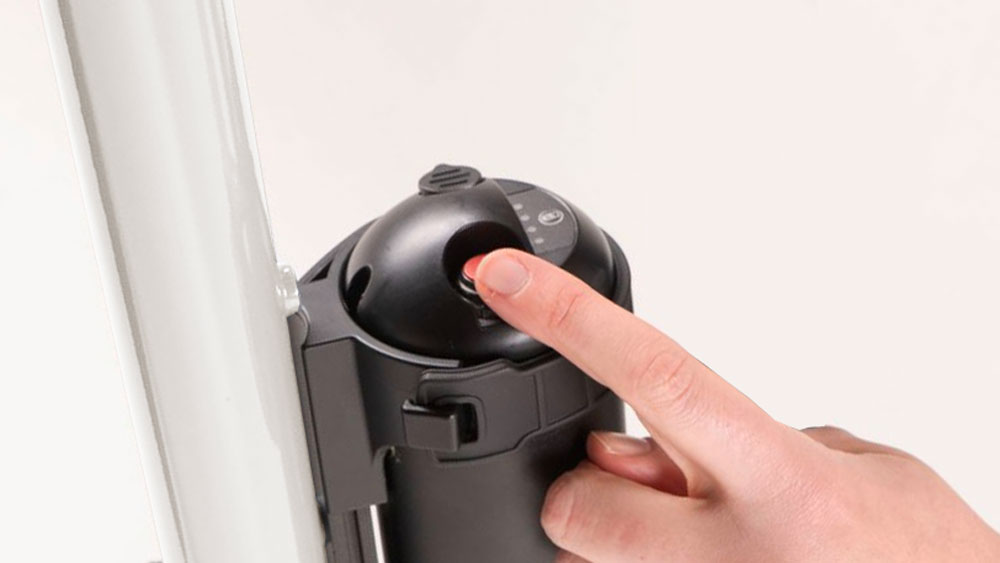 Final Step - You're ready to go!
If you have purchased Fenders and/or the Light Pack, it is now time to install the Front Fender/Front Light. Click here.
If not, your AMX is now ready to ride! Please make sure you have read the User Manual in full before riding. Click here.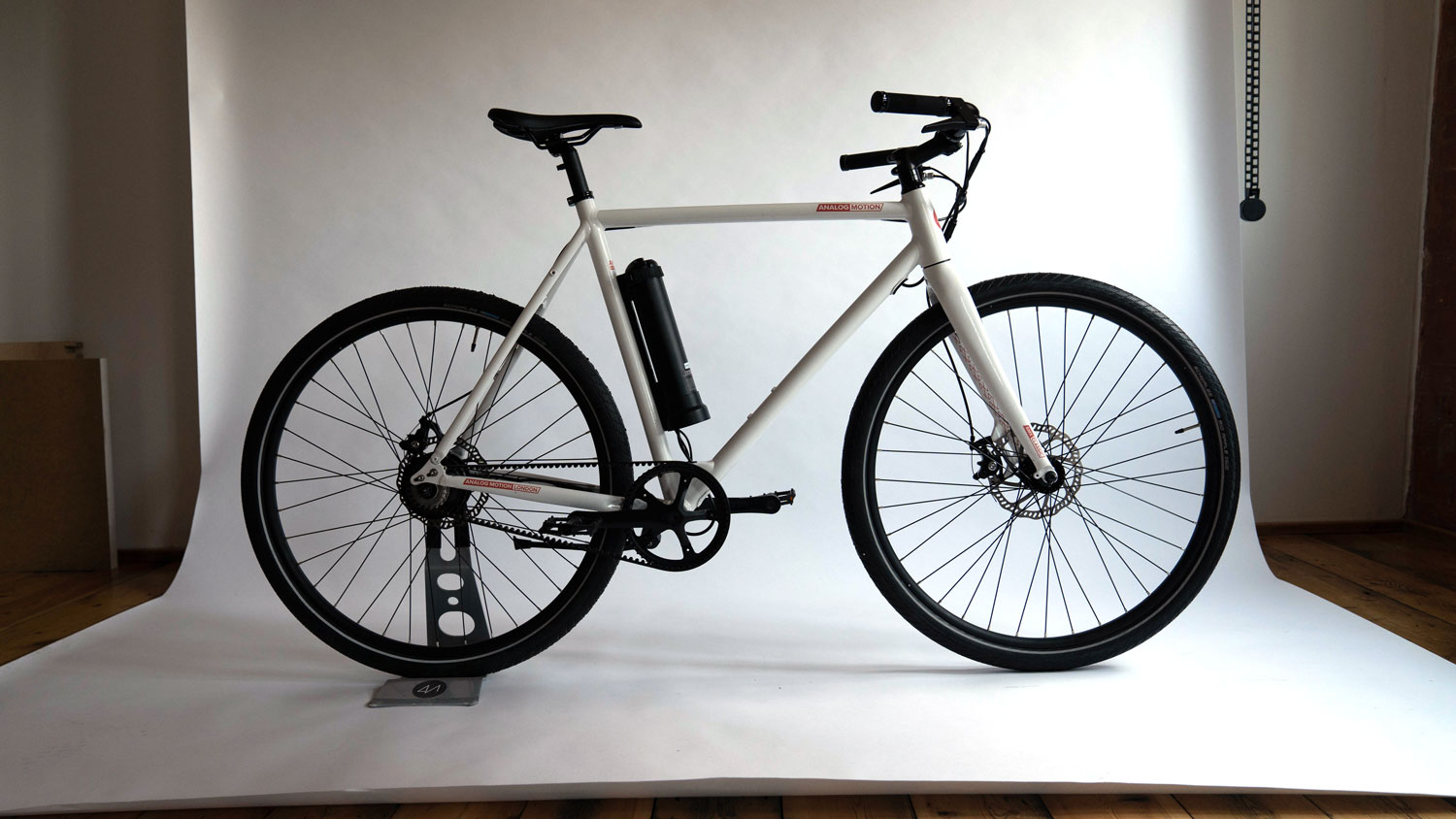 ---
---